Service, Repair, or Restoration Estimate
All Makes and Models of Cadillac, Corvette, Chevrolet, GM, and More…
Request a Service or Repair Estimate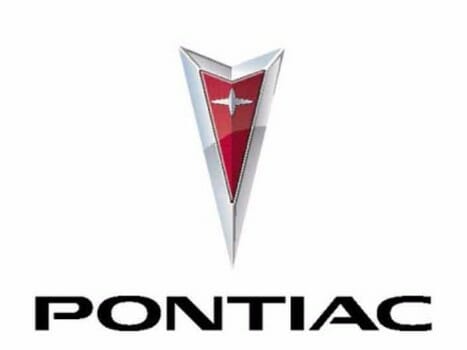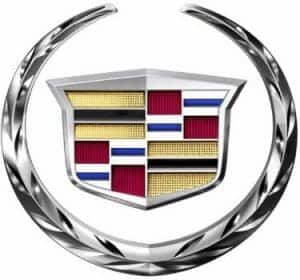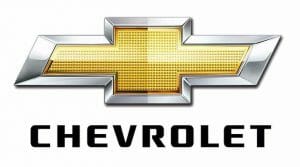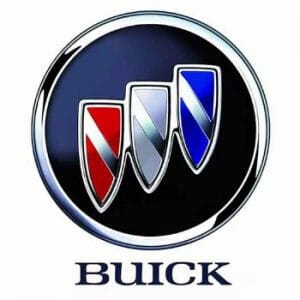 Danny and his Legend's crew of top mechanics did an excellent job while working on my Corvette….they know their stuff! You will get quality service work and honest opinions from Legends, at reasonable costs. I've told my friends about Legends, so you know I'm convinced. Give them your service needs, and you will be convinced also.
From the moment you walk in until the moment that they walk you out, you are treated like family. There are so many businesses out there that have much to learn from this family-run business regarding customer service with the most delightful courtesy!
Danny and his team are fantastic. They are true mechanics, not just parts replacers. With his 30 plus years of experience, coupled with his multiple certifications from GM, there is nothing that he cannot diagnose and repair. He has worked on my 75 Chevy Caprice, 85 Cadillac Eldorado and 91 Camaro Z28 as well as my Daughter's 2003 Chevy Tahoe. I would put Legends above every shop in the Valley.