Fleet Auto Service & Repair Estimate
Fleet Car, Truck, SUV or Van Maintenance Programs
Request a Fleet Service or Repair Estimate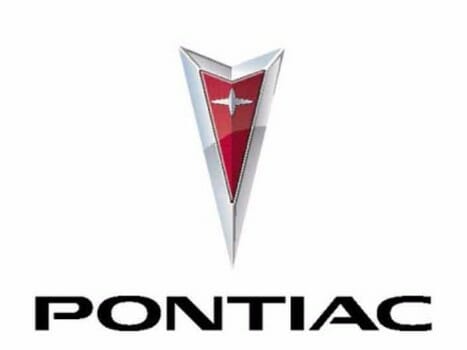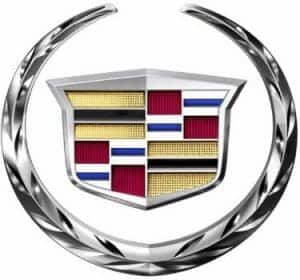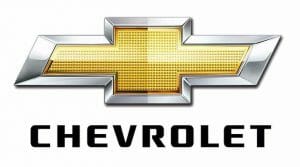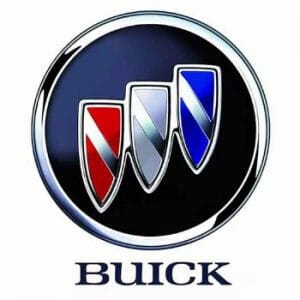 i am a repeat customer for a number of years for a number of reasons. 1 reason is that they treat you like family. Last time I was in was over a year ago and coming in last week and they still knew me by name made me feel comfortable and in great hands.
2 Danny will do his absolute best at finding whatever part you are in need of for the absolute best price.
3 is that things were fixed on my vehicle that were not discussed about being fixed, free of charge. Just because he is that kind of human. Great family, great people, and the best possible prices.
This is my 3rd visit to Legends and I have been completely satisfied each time. They don't try to sell you extra unnecessary work – they get you in and out quickly and are extremely honest.
Danny explains the work to be done with understanding terms. He is honest, professional, knowledgeable and explains work being done.